We speak English fluently. There will be no problem to communicate with us about your car issues.
Please contact us via phone +420 775 343 070, WhatsApp or e-mail info@bizonservis.cz.
Where to find Bizon autoservis?
Bizon car service is located 5 minutes drive from České Budějovice towards Písek.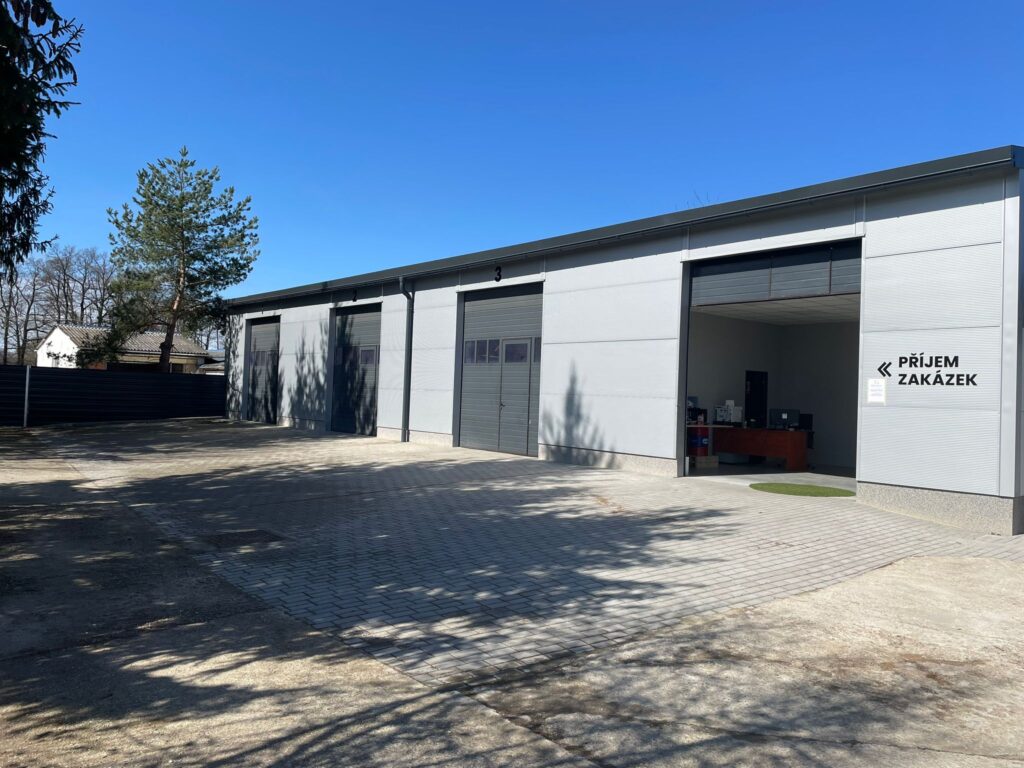 Overview of Bizon car service
Bizon Service focuses on full-service auto repair and tire service, with an emphasis on quick service, routine vehicle maintenance, vehicle repair, fleet service, and car care services. The workshop is fully equipped to provide standard and highly specialized vehicle maintenance and servicing. Mechanics have access to a complete database of cars and car parts, vehicle manufacturers' manuals, and recommended practices, professional equipment, tools, and machinery, including a geometry check and adjustment station, superior vehicle diagnostics software, and various types of lifts to provide services for all types of cars and commercial vehicles.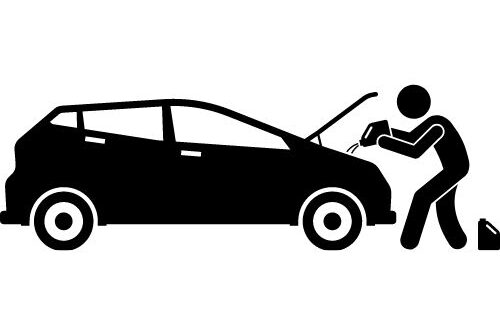 Regular maintenance
Oil and filter change, brake lining change, timing change, STK preparation, air conditioning refill.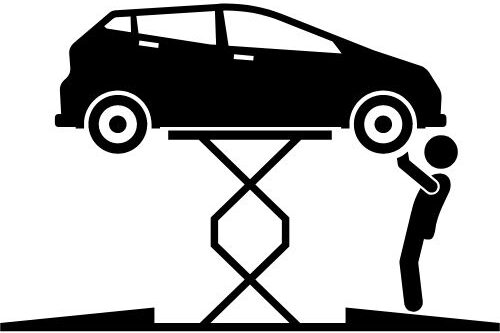 Car repair
Fault diagnosis, chassis repairs, mechanical parts, engine repairs, replacement of defective parts, electrical repairs.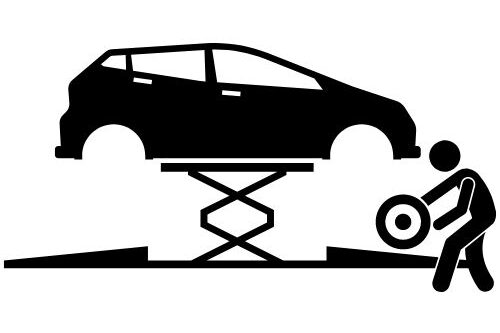 Pneuservice
Wheel alignment, tire retreading, tire puncture repair, wheel balancing, wheelset replacement.
About us
Bizon servis is a big car repair center in the outskirts of České Budějovice. We provide services like quick repairs, car maintenance, tire services, alignment, and diagnostics. Bizon Car Service was founded in 2022 in a newly constructed building that used to be an agricultural facility. Its establishment was a response to the local demand for reliable, fast, and fair auto repair services. Through collaborations with key automotive partners, particularly local ones, Bizon Auto Repair has gained a strong reputation as a trusted provider of car maintenance and repair services.
Policy of Bizon car service
Fair repair service.
Car parts at e-shop prices.
We charge prices for auto parts, fluids, and supplies needed to repair or maintain your vehicle similar to what you'll find online. We do not stretch margins unreasonably.
TRANSPARENCY AND VERIFIABILITY
We charge a realistic hourly rate that reflects the wages of a dedicated mechanic, consumables, tool wear and tear, machine depreciation and workshop running costs.
Fairness and openness
Bizon – Car Repair Service with balls
The choice of the name and slogan "Bizon – car service with balls" refers to the determination to do things differently than is customary in the industry. More transparent, pro-customer and open.
From the beginning, Bizon has set rules that meet customers and their needs:
prices for assembled car parts without meaningless margins – i.e. car parts at prices like online shops;
fair price for work – real price per hour of mechanic's work, wear and tear of machines, consumables, i.e. without the need to pull the customer by the nose with cheap hourly rates, but instead with a margin on parts;
pro-customer approach with a desire to help, i.e. where repair is not necessary, to be on the side of the customer, not on the side of profit at any price;
a pleasant environment for those waiting, i.e. offering refreshments and comfortable seating to make a visit to the garage a pleasant experience, not an ordeal.
Plus, we found the name Bizon servis just more cool than names like "Dasný Car Repair", "Best car service in České Budějovice" or even "Your car service". We just have the mood to do it a bit more our own way.
And so we believe that people from České Budějovice who need to repair their vehicle, do regular maintenance or change their tyres will find it easier to remember to come to "Bizon".
Bizon – car service with 5 lifts
Bizon's workshop is completely newly equipped, especially with professional Golemtech car workshop equipment. 5 workstations with lifts allow working on a large number of jobs at the same time so that there is no downtime and long waiting times.
Each car mechanic has quality tools and special preparations for technical specialist work.